Click to enlarge image(s)
This is the ideal quiet activity to further your child's math skills, focusing on addition and subtraction, while having fun at the same time. It is specifically designed to allow children to learn at their own pace and in their own way. With the aid of cross-referencing, this delightful learning toy becomes self-correcting, encouraging hours of entertainment with minimal adult intervention.

Kids love putting the glove on and placing one of the thirty math problem squares on the palm. The activity becomes educational as they try to work out the problem across their fingers with the numbers and math symbols. Everything is held in place with Velcro, making it easy for little hands to take off and on.

Moms will appreciate that everything has an "away": picture squares and laminated answer sheet store in the schoolhouse, while the numbers and glove are attached on a separate fabric page.

This activity fastens into a Take-a-Long Tote and is included in the price. Please see below and choose the fabric your child would like.

Features:
Schoolhouse Storage Pocket
Both right and left-handed gloves available
30 picture squares

Number and math function pieces

Fabric page to store numbers
Laminated answer sheet with cross-referencing
Colors of fabric page and glove may vary.
Extra glove is also available.
See below
(Note: If your toddler is right-handed, choose the right-handed product. If left-handed, choose the left-handed product. The same applies when ordering extra gloves. Extra gloves are offered so more than one
child can play at a time)
123 Fingers Take-A-Long Tote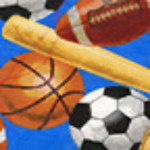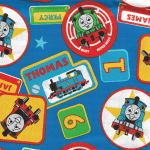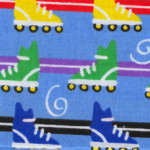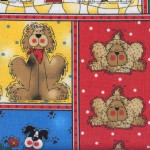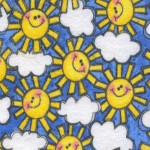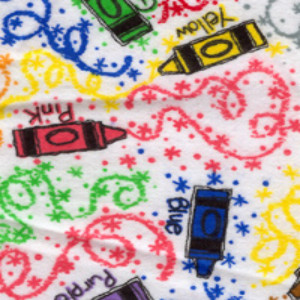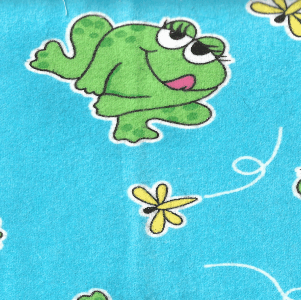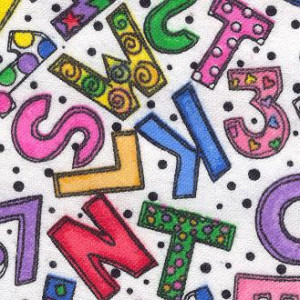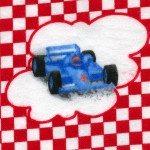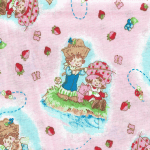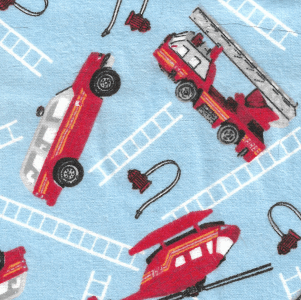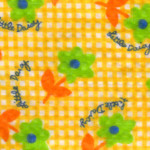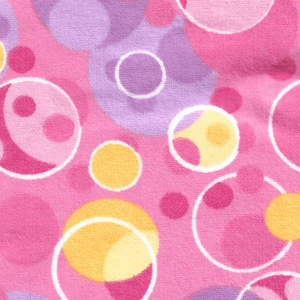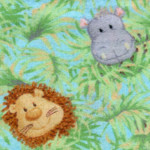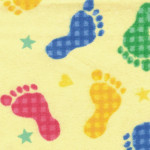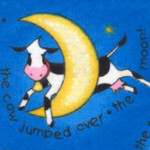 Choose one and then put the number 1 in the corresponding box.