Designed for a mom who wanted to teach sequencing to her autistic son.



Click to enlarge image(s)
Colorful wooden blocks, lacing and sequencing patterns make this activity fun as well as challenging, Thirty different patterns to solve, ranging from "easy" to "hard", will keep your child entertained as he/she solves the patterns and laces the correct beads across the page. Cross-referencing skills are used as solutions are checked against the laminated answer sheet. Pockets and plastic bags provide an "away" for blocks, patterns and answer sheet.
Once your child gets "the hang of it", additional pieces are provided which allow him/her to come up with their own patterns to test friends and family, making this activity endless!
This quiet book activity fastens into the
Take-A-Long Tote
and is
included
in the price.

Due to supplier delays, this product may take longer to ship. Please allow three to four weeks.
Logiblocks Take-A-Long Tote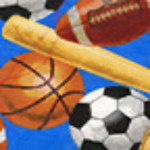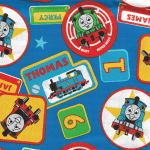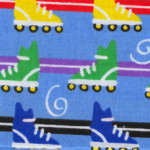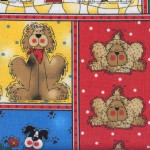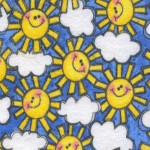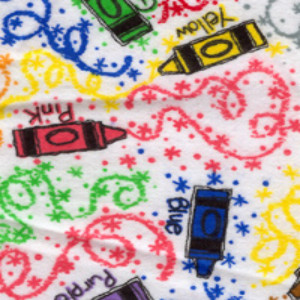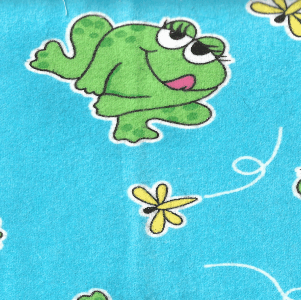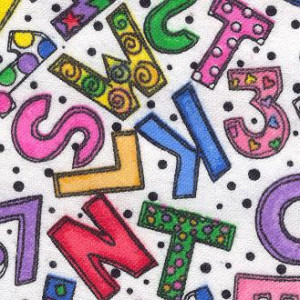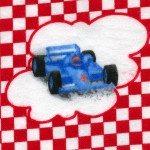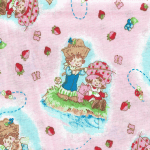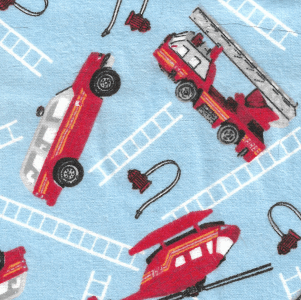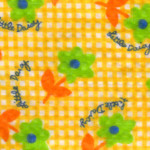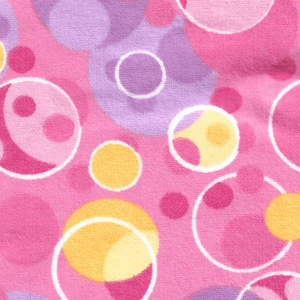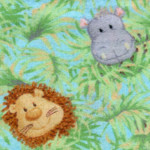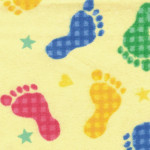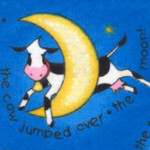 Choose one and then put the number 1 in the corresponding box.