Click to enlarge image(s)
We developed a new twist to the old classic match game. Your children will amuse themselves for hours as they test their memories, striving to be the first to find face, tummy and legs (that's right, it takes three pieces to make a match!) to make up each of ten different animals (the exact same ones found in our Crazy Critters!). Pieces are held in place with magnets, even when flipped. When not in play they conveniently store in a pocket. This game is easily adapted for younger children and can be played in a variety of different ways.



This quiet book activity fastens into the

Take-A-Long Tote

and is

included

in the price.

Please see below and choose the fabric your child would like.
Critter Match Take-A-Long Tote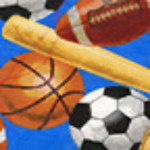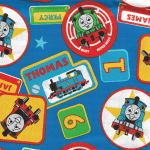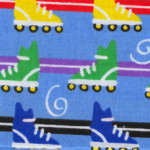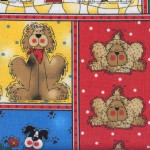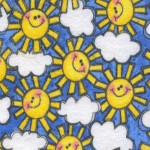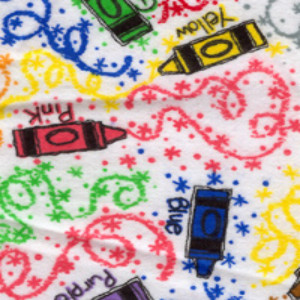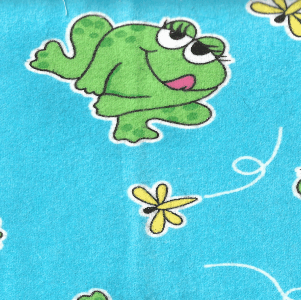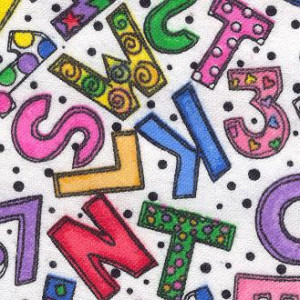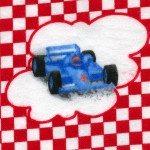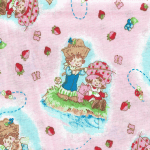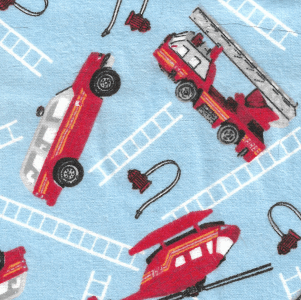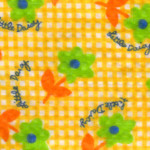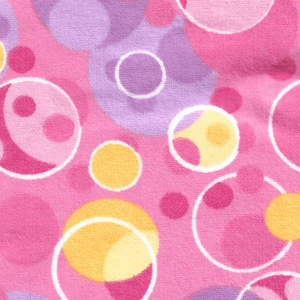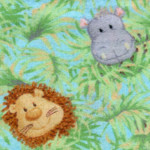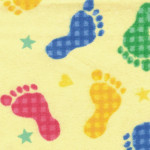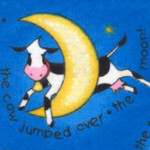 Choose one and then put the number 1 in the corresponding box.